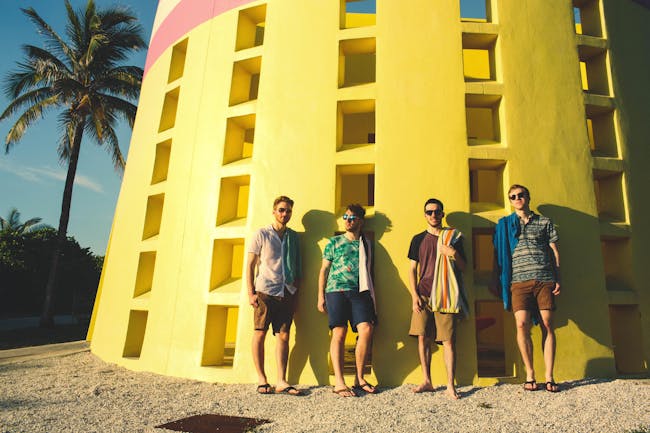 Tipling Rock w/ Olen at the High Watt
Completed COVID-19 vaccine card OR negative PCR/rapid test result required for entry. See here for additional info.
STANDING ROOM ONLY - PLEASE EMAIL info@mercylounge.com FOR ADA ACCOMMODATIONS
VALID GOV'T ISSUED PHOTO ID REQUIRED - NO EXCEPTIONS
Self-produced and independent, Tipling Rock emerged from Boston in the summer of 2015 and have since seen their signature brand of self-proclaimed "Beach Pop" reach unexpected heights. Centered around songwriter and producer Ben Andre's pristine bedroom pop style, the band is rounded out with drummer Tommy Shubert and Bassist Dillon Salkovitz. The group has garnered 50+ million streams online, seen their music top Spotify's Global Viral Charts, and sold-out live shows from NYC to Mexico City.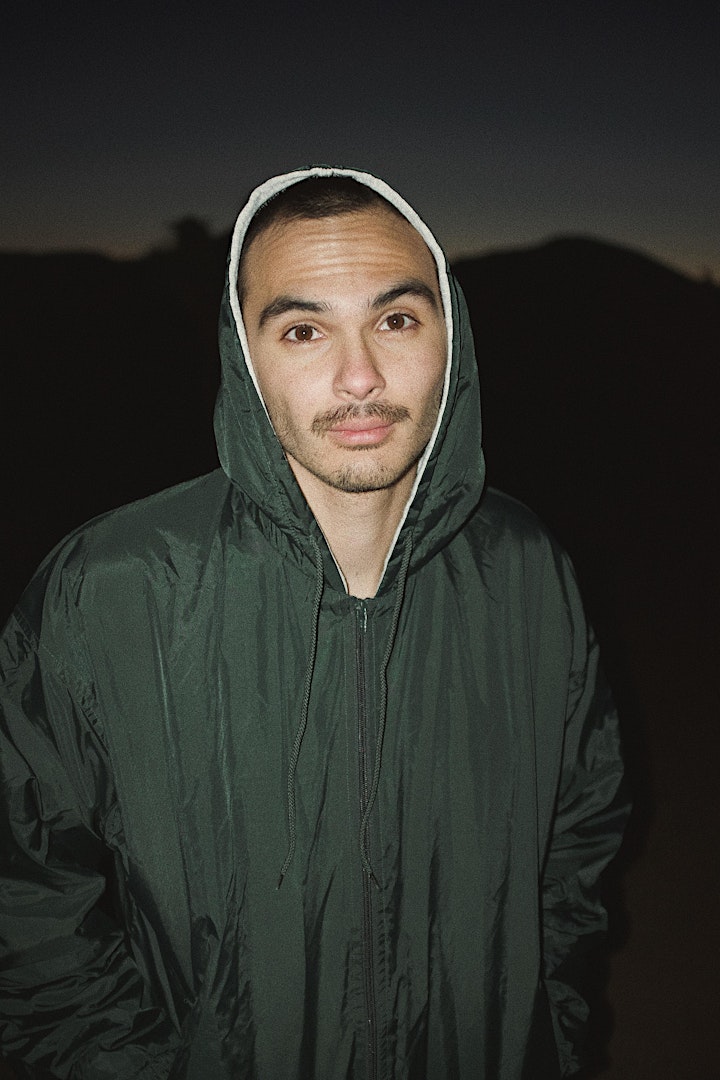 Hi, my name is Olen. I write songs about things that happened to me and about things that didn't happen to me that I wish did. I have a frustratingly tough time making decisions and spend way too much time in my head. I make music cuz I need to and owe a lot to my parents, siblings, and friends for being there for me

Venue Information:
The High Watt
1 Cannery Row

Nashville, TN, 37203