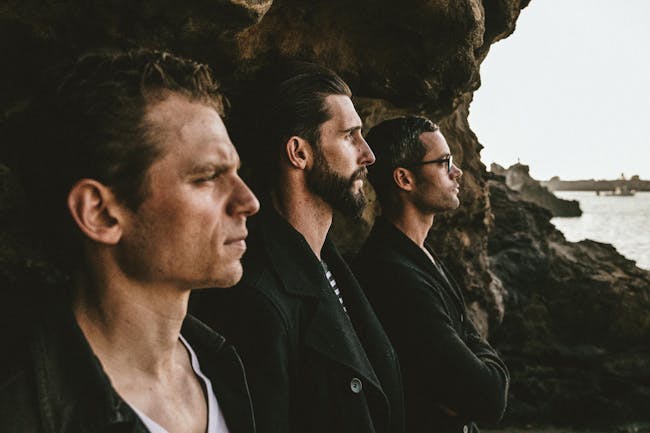 The Brevet w/ Rodney Eldridge & Alex Di Leo at the High Watt
Completed COVID-19 vaccine card OR negative PCR/rapid test result required for entry. See here for additional info.
STANDING ROOM ONLY - PLEASE EMAIL info@mercylounge.com FOR ADA ACCOMMODATIONS
VALID GOV'T ISSUED PHOTO ID REQUIRED - NO EXCEPTIONS
Nestled in between Los Angeles and San Diego lies Orange County, CA: a culturally, economically, and environmentally diverse community with an identity all of its own. The Brevet, hailing from the heart of Orange County, continues to create an ever-evolving sound that pushes stylistic boundaries. Just as Orange County is home to snow capped mountains, pristine beaches, and bustling city centers, The Brevet's alternative rock sound draws authentically from folk, surf, and R&B influence, but doesn't shy away from thundering rhythms, blistering guitars and progressive synths.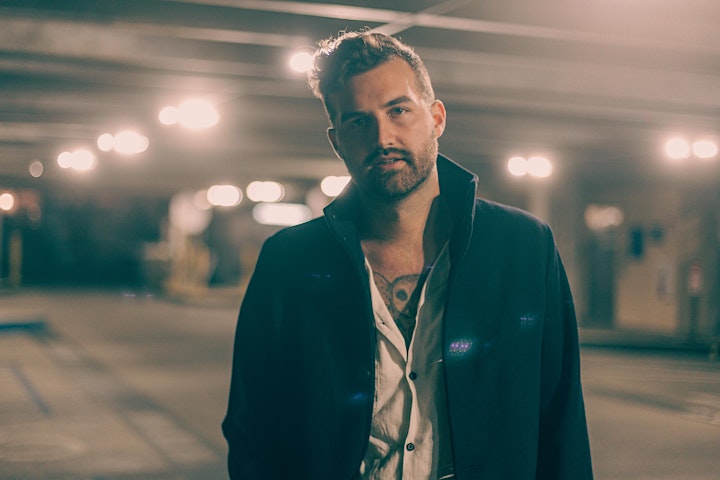 On his debut record, songwriter Rodney Eldridge cracks open his own black box. After years fronting Charlotte, NC-based pop rock band Foxfire Run (formerly known as Millennial), Eldridge explores his own personal catastrophes and revelations: coming to terms with his own spirituality, facing his fears and failures and leaving it all behind.
Born and raised in Charlotte, NC, Rodney grew up in a house where art was encouraged. He was sent to a creative high school with conservative Christian roots, a result of his inability to focus and succeed in traditional schools. There, his artistic and musical talent was revealed, encouraged, and fostered.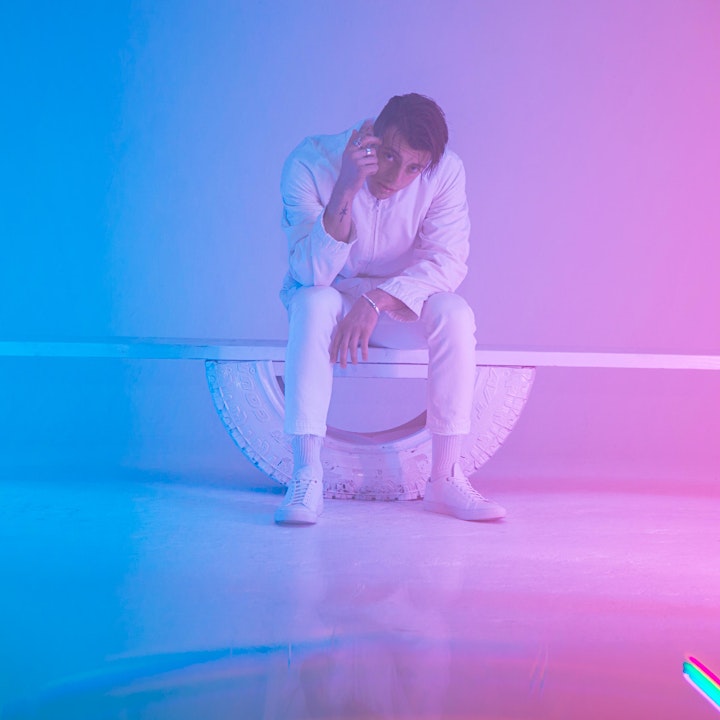 Alex Di Leo

For singer/songwriter Alex Di Leo, 2019 was a nonstop whirlwind that radically altered his perspective as an artist. After moving to Nashville from his Southern Florida hometown, the 23-year-old musician found himself thrown into an endless cycle of eye-opening experiences and occasional bad choices, relationship struggles and wild new adventures (including one massively life-changing skydiving trip). While touring around the country with artists like Max Frost and Cody Lovaas, Di Leo created a new batch of music that channels all that chaos and self-discovery into beautifully detailed yet hard-hitting pop songs, ultimately offering up his most powerful work to date.

Even as he pushes into entirely new sonic terrain, Di Leo's latest body of work upholds the graceful musicality he's honed since taking up guitar at the age of ten. Originally from Fort Lauderdale, he got his start playing in bands and spent much of high school recording and booking gigs around town, then dedicated himself to refining his vision as a solo artist. Arriving in November 2016, his debut EP So We Go landed Di Leo on the top 20 at more than 100 college radio stations across the country and also made him the first local artist to end up in rotation on Miami alternative radio station 104.3 FM The Shark. Over the coming years, he appeared at major festivals like Riptide, SunFest and toured around the U.S., then released his sophomore EP Strange Open Land in 2018.

Now at work on his first album, Di Leo notes that all the upheaval of the past year has brought on an intense period of personal growth. "I'm realizing now that it was important for me to go through everything that's happened," he points out. And as he's gained a new level of self-understanding, Di Leo has begun following his instincts more boldly than ever—a move that's profoundly impacted his artistry. "There were so many moments where I felt drawn to a particular sound or way of singing that was so different from what I've done in the past," he recalls. "At first I held myself back, like, 'Should I really go there?' But then I decided to just go with it—if something happens that naturally and it feels good to you, you've got to trust that it's right."

Venue Information:
The High Watt
1 Cannery Row

Nashville, TN, 37203