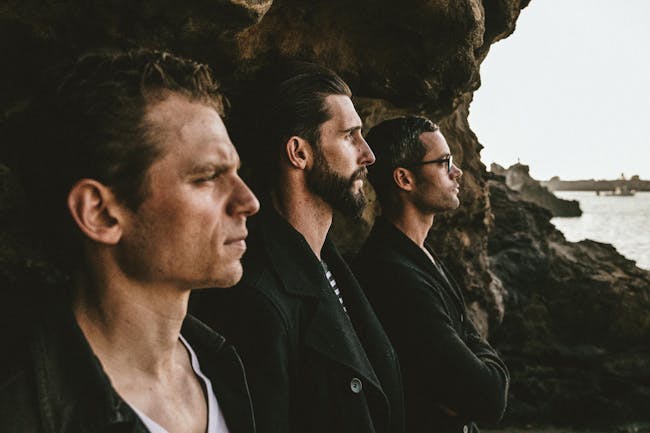 The Brevet w/ Rodney Eldridge at the High Watt
Completed COVID-19 vaccine card OR negative PCR/rapid test result required for entry. See here for additional info.
STANDING ROOM ONLY - PLEASE EMAIL info@mercylounge.com FOR ADA ACCOMMODATIONS
VALID GOV'T ISSUED PHOTO ID REQUIRED - NO EXCEPTIONS
Nestled in between Los Angeles and San Diego lies Orange County, CA: a culturally, economically, and environmentally diverse community with an identity all of its own. The Brevet, hailing from the heart of Orange County, continues to create an ever-evolving sound that pushes stylistic boundaries. Just as Orange County is home to snow capped mountains, pristine beaches, and bustling city centers, The Brevet's alternative rock sound draws authentically from folk, surf, and R&B influence, but doesn't shy away from thundering rhythms, blistering guitars and progressive synths.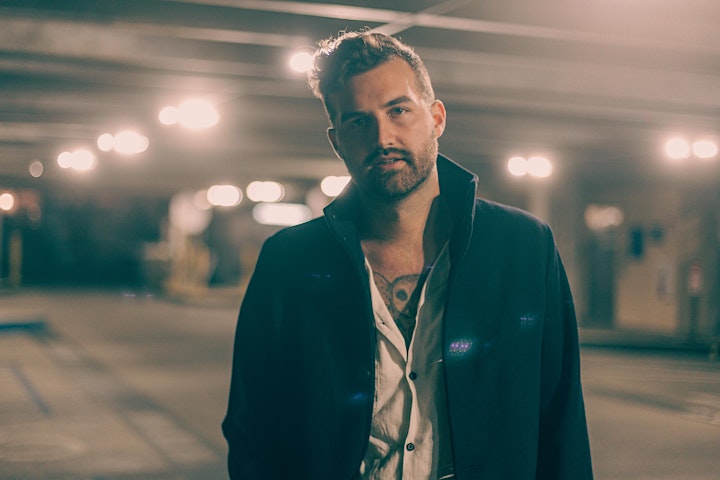 On his debut record, songwriter Rodney Eldridge cracks open his own black box. After years fronting Charlotte, NC-based pop rock band Foxfire Run (formerly known as Millennial), Eldridge explores his own personal catastrophes and revelations: coming to terms with his own spirituality, facing his fears and failures and leaving it all behind.

Born and raised in Charlotte, NC, Rodney grew up in a house where art was encouraged. He was sent to a creative high school with conservative Christian roots, a result of his inability to focus and succeed in traditional schools. There, his artistic and musical talent was revealed, encouraged, and fostered.

Venue Information:
The High Watt
1 Cannery Row

Nashville, TN, 37203