Scalehound w/ special guests Dean Delray, and Feathers at The High Watt
Scalehound:
SCALEHOUND is the musical creation of brothers Jonathan and Robert Sirls.
Growing up in rural Western Kentucky with musician parents, the Sirls brothers were exposed to live musical performances at an early age. After a few years of honing their skills in their teens, writing original music became the focus. So the brothers packed up and headed to Nashville, TN to further the cause.
Since moving to Nashville many moons ago, the brothers have released six albums independently (w/Scalehound and also Big Jim Slade) and performed hundreds of shows locally, regionally, and nationally. Some notable experiences include a 4 year residency at popular Nashville venue Mercy Lounge as backing band for the "Everybody's A Rockstar" Show, multiple appearances at Bonnaroo, and direct support for national acts such as Blind Melon, King's X, Drive-By Truckers, Blackberry Smoke, Raging Slab, Robert Bradley's Blackwater Surprise, Kevin Kinney, OkGo, Centromatic, and many more.
In 2011, SCALEHOUND released their self-titled debut album, recorded at The Switchyard in Nashville, TN, with an acoustic, a resonator, and a stomp board. The album contains 11 songs that run the gamut, from swampy opener "The End If We Want It" to heavy closer "Movin On".
SCALEHOUND also appeared as a featured artist in THE DOCUMENTARY CHANNEL series "Liner Notes".
In addition to SCALEHOUND, the brothers are also members of Abandon Jalopy, the solo project from Brad Smith of Grammy Nominated/Multi-Platinum act Blind Melon.
SCALEHOUND recently added Terry Thomas (Screamin' Cheetah Wheelies - Atlantic Records) on drums, and will begin recording album #2 in Summer 2019.
Dean Delray:
Take one of the rock star comics of old, drop 'em in today's cluttered world of over-sharing and passive aggressive glad handing, then watch the sparks fly. DEAN DELRAY draws upon a life heavy metal and Harleys that began in the Bay Area thrash scene that birthed bands like Metallica and Exodus. Dean endured the ups-and-downs of music industry buffoonery before eventually landing onstage in America's toughest and most rewarding comedy clubs. Dean's no-holds-barred and hard-livin' perspective has been featured on "WTF with Marc Maron," "Mohr Stories," "You Made it Weird" and his own weekly podcast, "Let There Be Talk," on the All Things Comedy network.
Before he found his calling as the motorcycle riding, hard driving comic he is today, Delray played in an international touring band, opening for Tom Petty, Lenny Kravitz and The Black Crowes and signing a record deal with Linda Perry (hitmaker for Gwen Stefani, Christina Aguilera and Alicia Keys). Dean's comedy is rich with detail and a worldview that can only be gained through genuine life experience. His premises, punchlines and persona are 100% authentic, running the gamut from soft spoken subtlety, to wide-grinned court jester style antics to a near Sam Kinison level of animation.
As an actor, Delray can be seen in "The Longshots" (starring Ice Cube), "Hellride" (from Executive Producer Quentin Tarantino) and "Maron" on IFC.
Dean's standup act is warm, inviting and subversively full of conviction, just like the man himself offstage.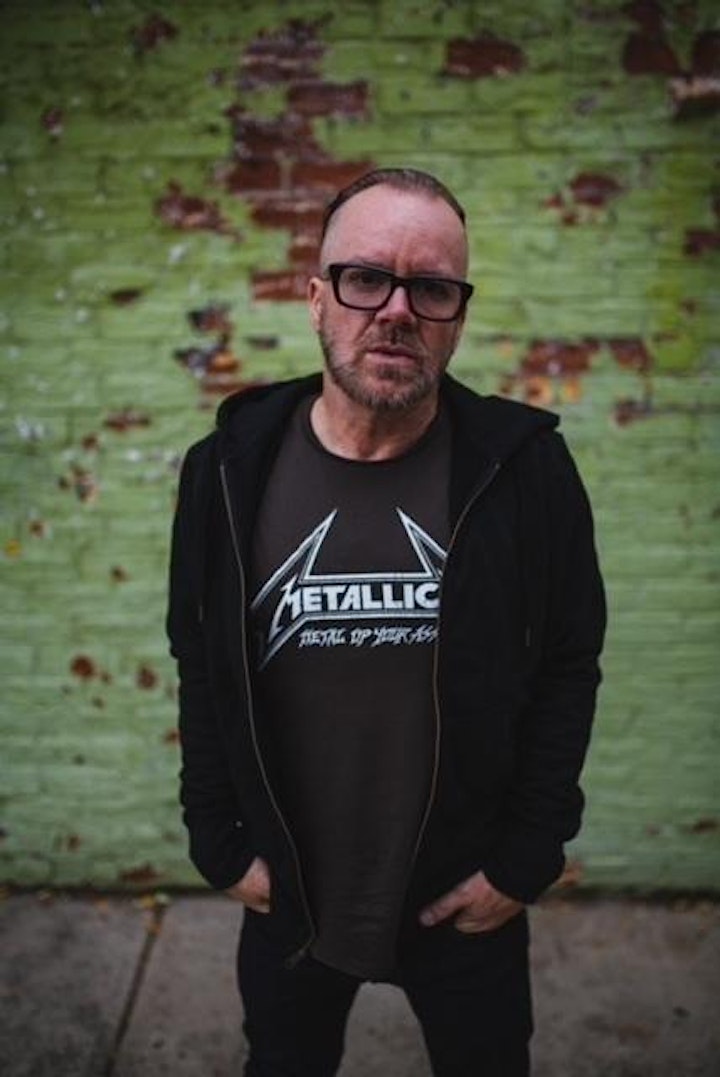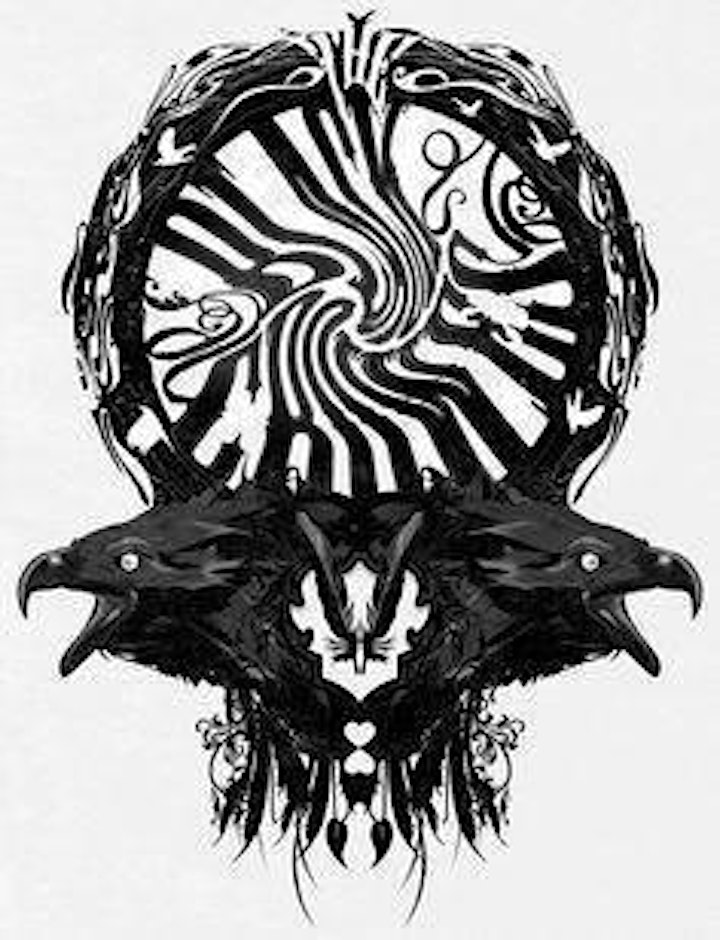 Venue Information:
The High Watt
One Cannery Row
Nashville, TN, 37203