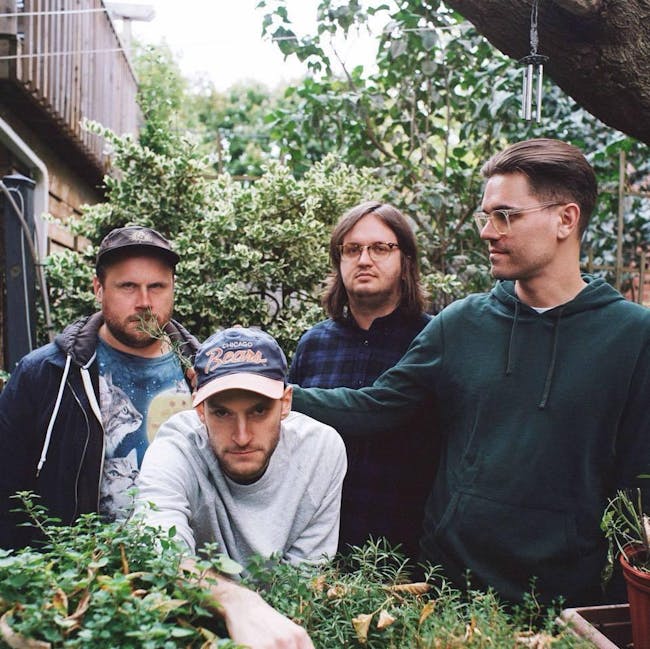 Pup LIVE at the Cannery Ballroom
Pup:
Toronto punk band PUP are back with their highly-anticipated 3rd LP, "Morbid Stuff", out now. PUP have spent the past 5 years touring the world on the back of their first two records, which earned them love and accolades from The New York Times, Pitchfork, SPIN, and helped to cement them as one the most energetic and exciting up and coming bands in the punk community. "Morbid Stuff", produced by Dave Schiffman (Vampire Weekend, Weezer, The Mars Volta), is the band's best and most complete effort yet - a noisy, biting, and recklessly fun ode to nihilism and depression.
Illuminati Hotties:
Despite the pluralized nom de guerre, illuminati hotties is the creative outlet of Sarah Tudzin - a producer, engineer, and burrito aficionado hailing from the sprawl of Los Angeles. Armed with bright white shortveralls and a rotating line-up of Sarah's bffs, illuminati hotties has been lighting up stages across SoCal since Fall 2016 with playfully interweaving guitar lines, relentless rhythmic momentum, and strikingly self-aware vocals. Lauded as local "tenderpunk pioneers," illuminati hotties has perfected the blend of sweetness and erocity, of celebration and despondency, in their debut album, Kiss Yr Frenemies, soon to be released on Tiny Engines.
At first listen, illuminati hotties is a sun-drenched, irreverent volley with the onset of adulthood, but as the listener dives deeper, they will find an earnest consideration of musical phrasing and deliberately crafted wordplay regarding the complexity of love, loss, and skateboarding. Illuminati hotties' live show challenges audiences to bring their deepest feels and fiercest moves to the floor, and has elicited comparisons to Best Coast, Angel Olsen, Courtney Barnett, and Alvvays.
Illuminati hotties latest singles have received recognition from various online music sources including NPR Music, The FADER, and Stereogum. Previously, their lead single and music video "(You're Better) Than Ever" was featured on Spotify's Fresh Finds playlist and Indie Shuffle's Best New Music. illuminati hotties is looking forward to touring this summer in support of their new LP and sharing their best Los Angeles taco spot recommendations with the world.
Potty Mouth:
Potty Mouth is 3 ladies who love to rock! They started playing music
together in 2011 because they were bored of watching dudes have all the
fun. One of them loves donuts and makes a lot of silly faces. Another is
obsessed with cats and hops around on stage. The third doesn't say much
at first but when she does, you know she means it. Their sound is heavily
influenced by 90s rock and early 2000s movies like "Josie and the
Pussycats." Do not invite them to your party unless you're ready for
spontaneous karaoke.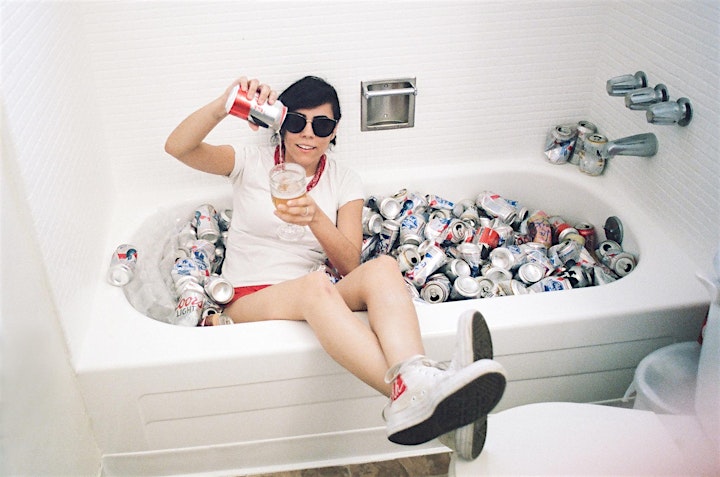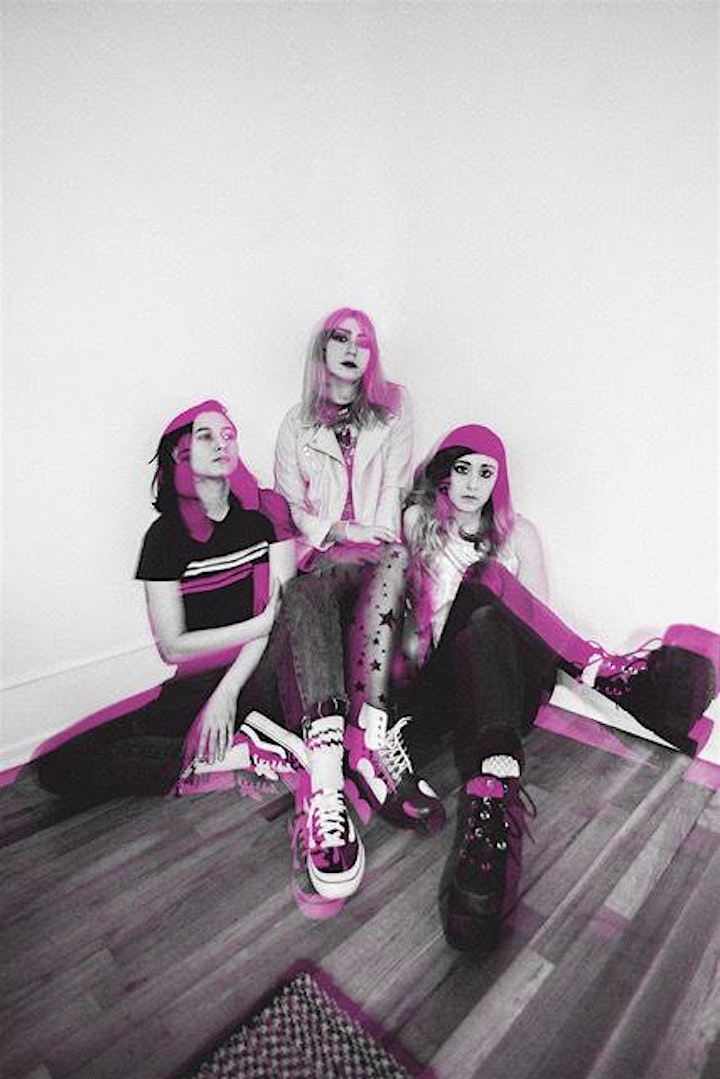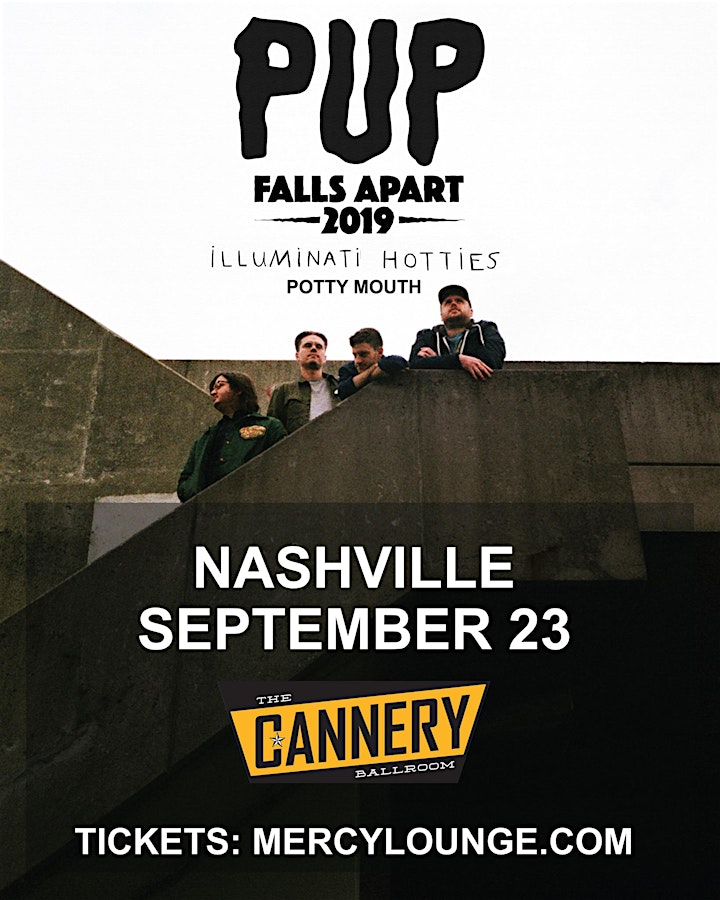 Venue Information:
Cannery Ballroom
One Cannery Row
Nashville, TN, 37203