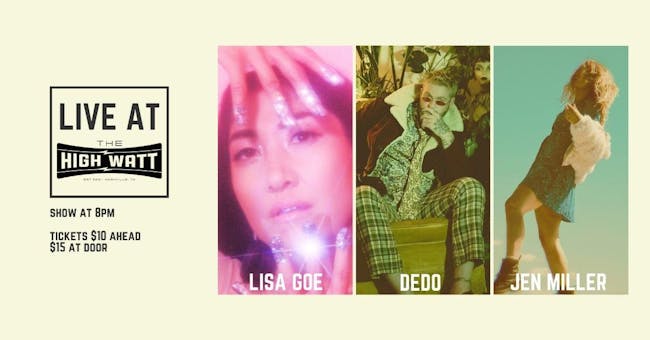 Jen Miller EP Release Show w/ special guests Lisa Goe, Dēdo, and others at the High Watt
Completed COVID-19 vaccine card OR negative PCR/rapid test result required for entry. See here for additional info.
STANDING ROOM ONLY - PLEASE EMAIL info@mercylounge.com FOR ADA ACCOMMODATIONS
VALID GOV'T ISSUED PHOTO ID REQUIRED - NO EXCEPTIONS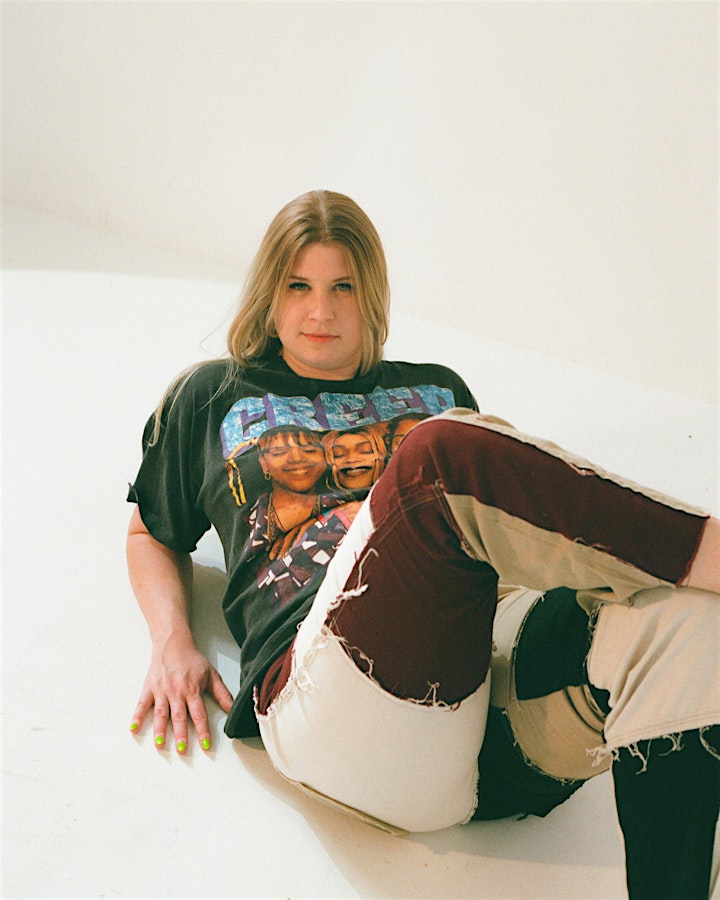 Jen Miller
Jen Miller is a music producer and artist from Columbus, Ohio, who is now sharing her soulful, quirky sound in Nashville. She's shared the stage from Ohio to Edinburgh with Twenty One Pilots, Ed Sheeran, Passenger, Young the Giant, and Shovels & Rope, and her music has been featured in the Washington Post, NPR, Women's Health, and Modern Luxury. In 2020, Miller was featured on Universal Music Group's 100% Her album — the first ever album created, mixed, and mastered entirely by women. Her 2019 self-produced EP Blue Earth charted on the United States iTunes Pop charts for a full week next to Lizzo and Maggie Rogers. Her latest 2021 project Waiting was self-produced, written, and mixed and mastered throughout the pandemic and tackled politics, women in the White House, and the COVID-19 virus topically. A multi-genre creator, Miller's 2019 feature on Yellopain's track Last Time about substance abuse, has racked up over 16 million views across platforms.
Now, she's debuting a new EP live in Nashville at The High Watt on October 21, 2021 with a slew of special guests.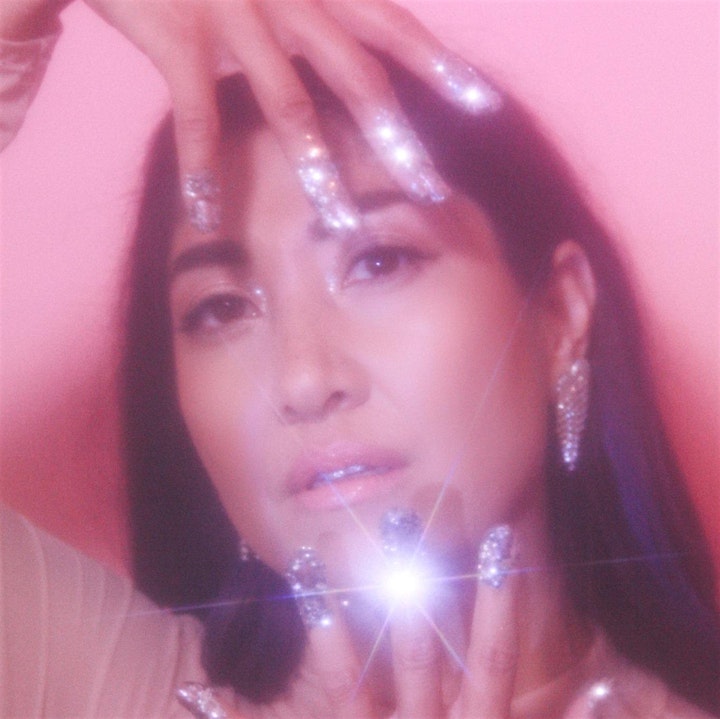 Lisa Goe
Lisa Goe has penned music for some of the biggest names in the industry including Justin Bieber, Jordin Sparks, Ingram Hill, Haven, Midnight Kids, and Patent Pending to name a few. With a wide range of musical influences, Lisa Goe draws most of her musical inspiration from her own life experiences, questions, and pain. Writing has always been a cathartic experience for her and one where she can unapologetically be herself. Now Lisa Goe is ready to unveil new music of her own.
Music has been woven into Lisa Goe's life from birth. Born in Los Angeles and raised in Santa Barbara, her father was a jazz drummer and union player with Capitol Records. By the age of 4 Lisa was already on stage singing in church choirs and school plays. She later took up piano, but was most intrigued by her mother's classical nylon string guitar, which Lisa used to compose her first song. Lisa worked tirelessly on her craft with inspiration and guidance from her childhood friend, Katherine Hudson, better known today as Katy Perry.
Spending her college years in Chicago, Lisa moved back to LA to pursue music before landing in Nashville, where she resides today. She has played an influential role in Nashville's pop music scene since 2008, hoping to show that Music City is not all country. Lisa and fellow singer-songwriter Thomas Daniel launched Popoff Nashville in 2016 – a music movement that aims to unite and inspire the pop community in Nashville.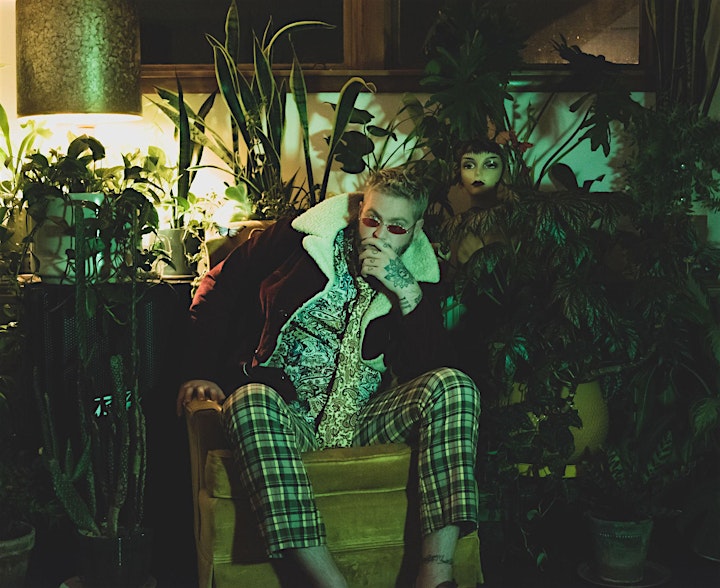 Dēdo

Dēdo (Derek Batt) is a Nashville born & based hip hop artist whose music is geared towards spreading positive energy and amplifying the ability each of us has to uplift ourselves as well as each other. Starting in 2020, Dēdo took a more direct path towards bringing happiness and positivity in his music, releasing eight singles with varying styles but the same direction… love and light. His two most recent singles, "What a Blessing" and "Happy" were both released at the beginning of this year, the first being a reflective "Cheers!" on making it through quite the odd year of 2020, the second a tribute to his mother who passed and who heavily influenced his positive outlook on life. With some new music on the way, Dēdo is most excited for another single he has been working on, 'Bloom', that will becoming out before the end of the year.

Venue Information:
The High Watt
1 Cannery Row

Nashville, TN, 37203