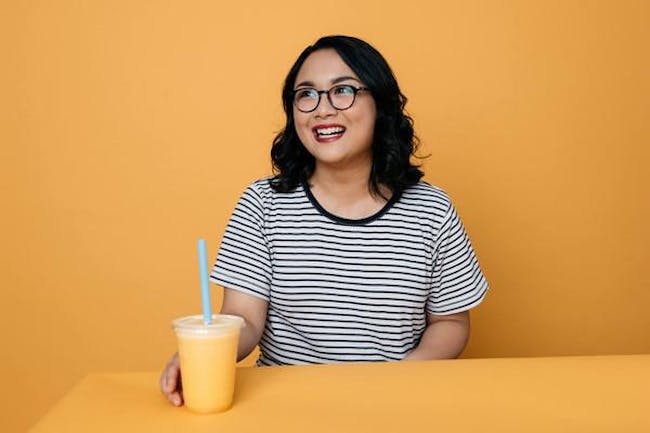 Jay Som w/ Gia Margaret & Boy Scots
Jay Som w/ Gia Margaret & Boy Scouts at The High Watt
Jay Som represents the musical vision of San Francisco singer, songwriter, and multi-instrumentalist Melina Duterte. Jay Som - a moniker that Duterte randomly found via an online baby name generator meaning "Victory Moon" - reissues Turn Into this Fall, a collection of finished and unfinished songs written, recorded, and mixed between March 2014-October 2015. Originally uploaded to Bandcamp last year after Duterte had a few too many glasses of wine at Thanksgiving dinner, Turn Into is an exciting glimpse of what's to come for Jay Som on her debut album in 2017. Jay Som is currently signed to Polyvinyl records.
Gia Margaret
Soundcloud
Instagram
Twitter
Facebook
Website
Over the past five years, Chicago native Gia Margaret has built a loyal following for her home-recorded pop & folk tunes through her Soundcloud & YouTube pages. While often lauded for her deft guitar playing & a gorgeously melodic voice that leaps across genres, Gia Margaret has been honing her skills as a songwriter & producer; Gia's recent output demonstrates that she is her pushing her sound into new sonic territories, incorporating elements of electronica, chamber music, & minimalist composition into her heartbreakingly gorgeous bedroom pop. A 2017 feature in the Chicago Tribune explains, "After picking up a variety of musical styles and instruments -- from guitar to piano to synths -- she is eager to piece together a sound that is representative of her personal artistic vision."
There's Always Glimmer, Gia Margaret's self-produced debut album, was released by Orindal Records on July 27, 2018.
"On the first single from her forthcoming debut album, There's Always Glimmer, Gia Margaret looks deeply into the space that remains after a loved one leaves your life. "Birthday" is a gentle, mid-tempo rock song that couches the weight of its lyrics in lush electric guitar chords, gleaming synthesizer patches, and big, expressive drums, hitting the sweet spot between Imogen Heap and Broken Social Scene. In a voice that barely rises above a whisper, the Chicago-based singer/songwriter details a sudden, devastating breakup. "I can't pretend I didn't know it/But then the night came and you were gone," she sings, her voice multi-tracked and produced in a way that makes the edges of her consonants pop. After the shock of the initial split, Margaret starts to preemptively mourn all the rituals she won't get to share again with her ex-partner. "Wouldn't it be so strange/Not to be with you on your birthday?" she asks on the chorus. Her vocal melody skews oddly optimistic, vaulting up toward the top of her range as if she's trying to put a positive spin on her loss. "Birthday" may be an emotionally moving breakup song, but it's the kind that lets you self-soothe in the midst of grief." - Sasha Geffen, Pitchfork
"The songs on Gia Margaret's debut album glow like the warm beams of a flashlight hidden inside of a blanket fort" - Leor Galil, Chicago Reader
"Starry ballads that feel eternal but immediate" - James Rettig, Stereogum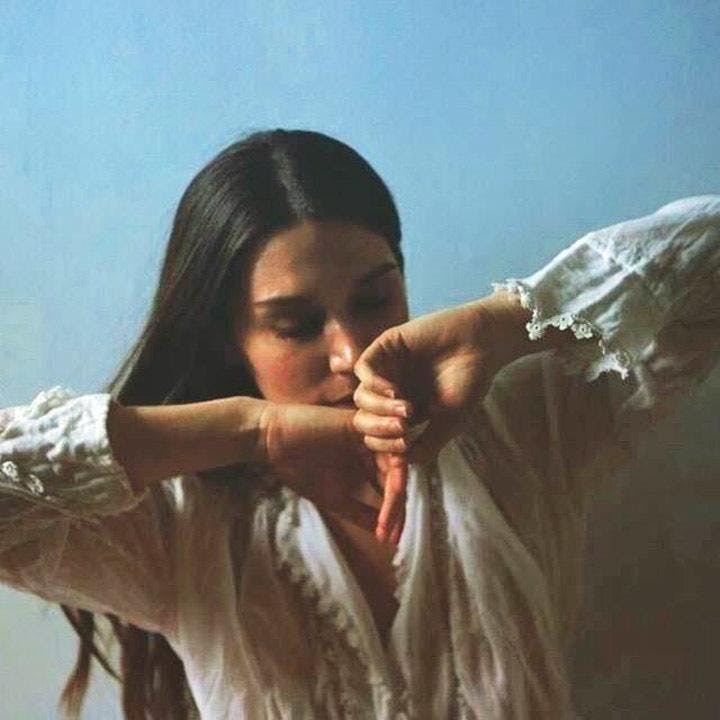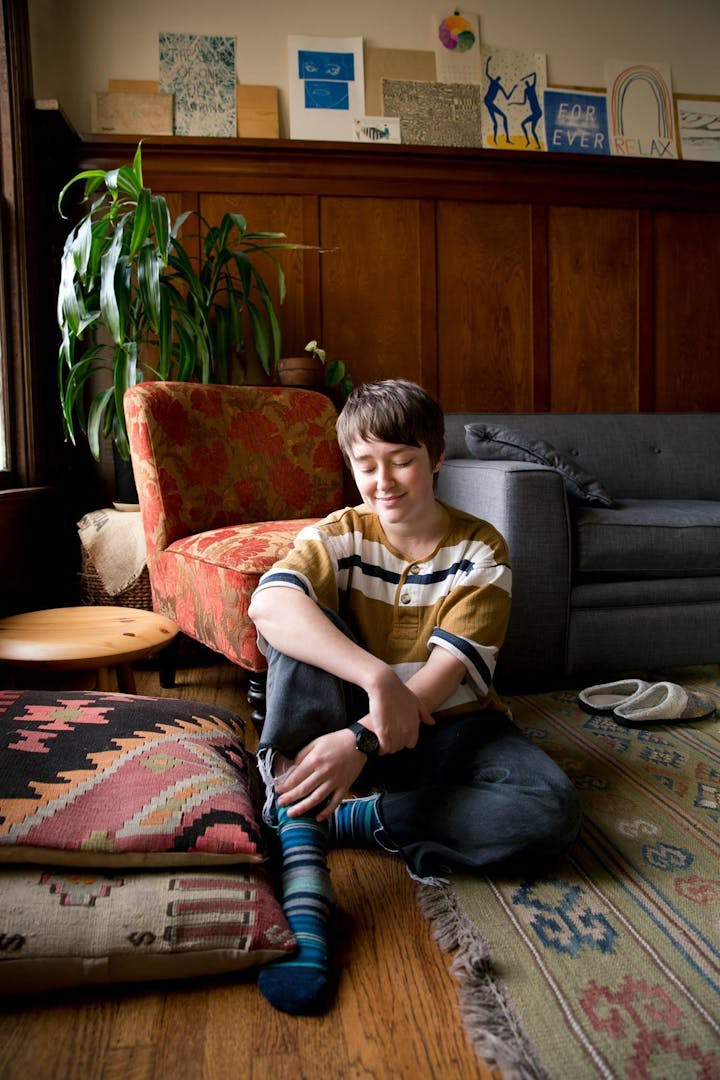 Venue Information:
The High Watt
One Cannery Row
Nashville, TN, 37203