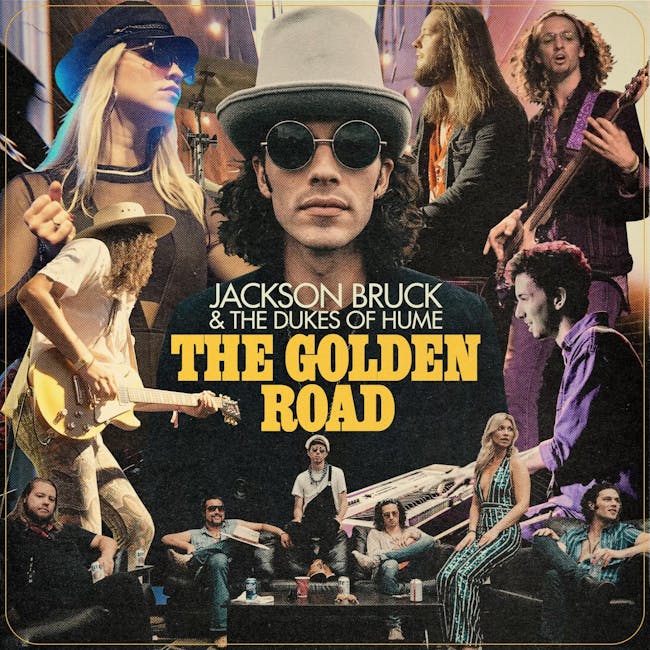 Jackson Bruck & the Dukes of Hume w/ Jake Burman & Co. at the High Watt
As of March 28, 2022, there are no COVID restrictions for entry to this show. In the event of a change to policy for this show all ticket holders will be contacted via email.
STANDING ROOM ONLY - PLEASE EMAIL info@mercylounge.com FOR ADA ACCOMMODATIONS
VALID GOV'T ISSUED PHOTO ID REQUIRED - NO EXCEPTIONS
Jackson Bruck & The Dukes of Hume have made a name for themselves in the exploding Nashville, TN Rock & Roll scene. After Bruck's time on the TV show, "American Supergroup", he decided it was time to put together The Dukes of Hume. The band formed in early 2018, and by July of 2018, The Dukes had competed in and won Lightning100's Music City Mayhem competition. They have since played Nashville's Live on the Green Music Festival, Pilgrimage Music Festival, and Nashville's Fourth of July Festival 'Let Freedom Sing', as well as appearing on WSMV's Today in Nashville and WRLT's Morning Drive show. The Dukes of Hume are currently working on their Sophomore album, The Lonely Lovers Serenade.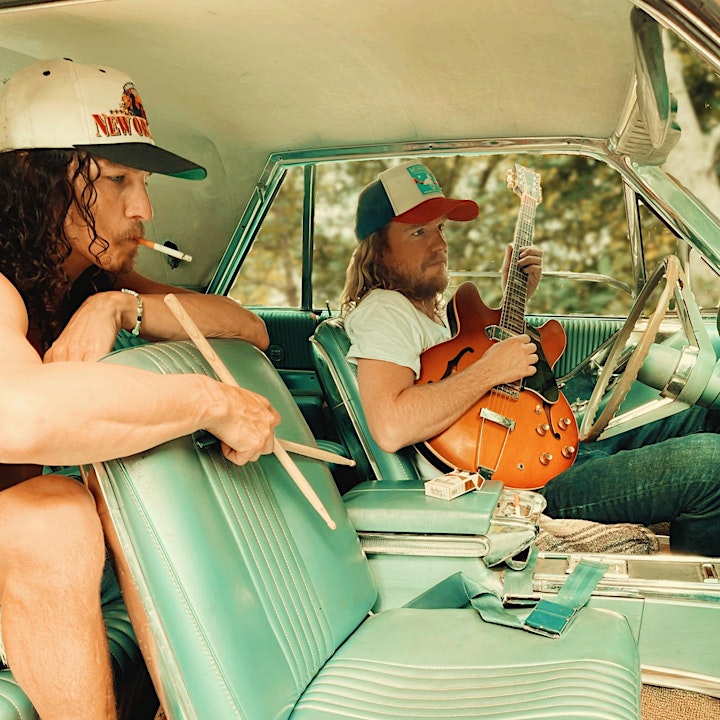 Imagine, if you will that Tom Petty had a love child with Stevie Nicks. One sunny day they took him out for ice cream at the park and he wandered off. Enticed by the aroma, the child stumbled upon David Crosby's van and the two searched for his parents. After a few hours, the kid creeped Crosby out and he left him by the side of the interstate where he fell in with a pack of wolves that lived near the Eagles rehearsal space. That child is Jake Burman. The Wolves are his vicious band and the Eagles... well they're just the Eagles, man.

With powerful vocals, soaring harmonies, and blistering riffs, Jake Burman & Co is a must see high energy rock show.

Venue Information:
The High Watt
1 Cannery Row

Nashville, TN, 37203