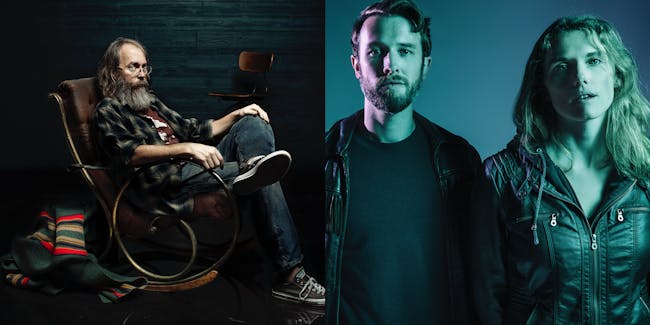 Charlie Parr & Dead Horses at Mercy Lounge
Completed COVID-19 vaccine card OR negative PCR/rapid test result required for entry. See here for additional info.
STANDING ROOM ONLY - PLEASE EMAIL info@mercylounge.com FOR ADA ACCOMMODATIONS
VALID GOV'T ISSUED PHOTO ID REQUIRED - NO EXCEPTIONS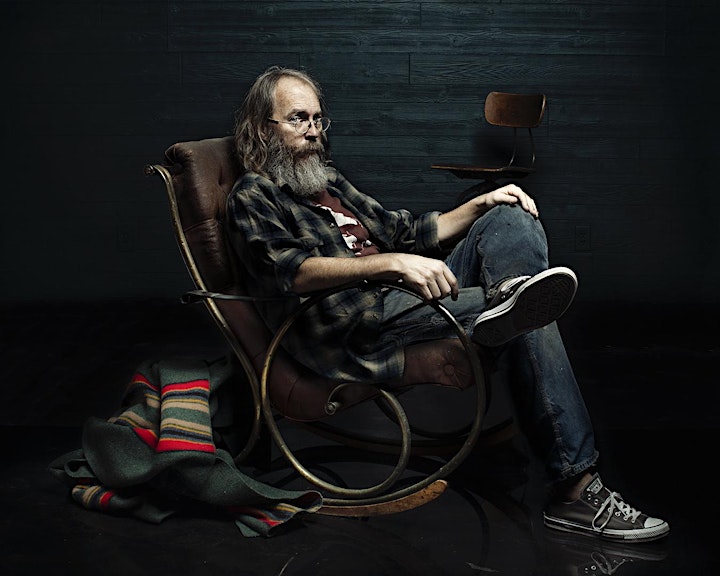 Charlie Parr is an incorruptible outsider who writes novelistic, multi-layered stories that shine a kaleidoscopic light on defiant, unseen characters thriving in the shadows all around us. He hasn't moved to LA or Nashville; he's stayed in the cold grey north of Minnesota, because that's his home. Charlie makes his Smithsonian Folkways Recordings debut with 'Last of The Better Days Ahead', out worldwide July 30, 2021.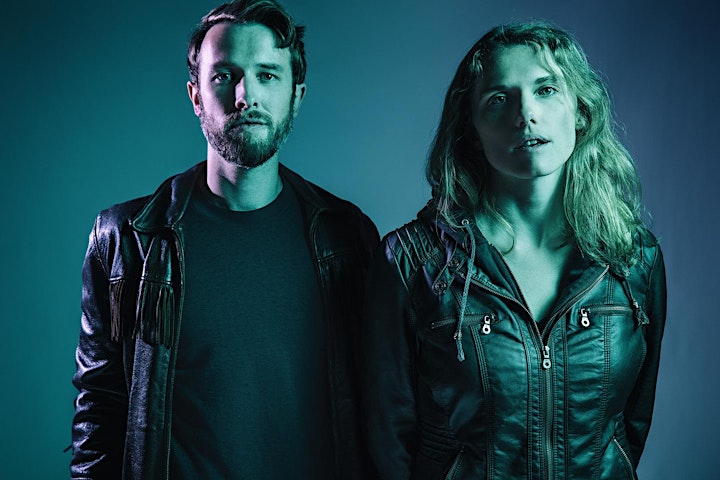 Dead Horses isn't a band in the conventional sense. Rather, it's an intimate, folk-inspired conversation between two close friends. At its core, the participants are guitarist/singer Sarah Vos and bassist Daniel Wolff. The Milwaukee, Wisconsin-based pair's dialogue continues with an eclectic five-song EP, Birds (released February 7), which includes the band's previously released singles "Family Tapes," "Mighty Storm," and "Birds Can Write The Chorus."

Dead Horses weave together a vibrant patchwork of classic and contemporary influences that span trad roots, indie- folk, and other experimental musical idioms. Through it all, the union of Sarah's emotive songwriting with Dan's intrepid bass playing transcends the singer-songwriter-with-backup-musicians paradigm.

To date, Dead Horses has released three studio albums, an Audiotree Live Session, three singles, and a two-song EP. Along the way, the duo has charted on the Americana Top 50 radio charts, accrued over 20 million spins on Spotify, and earned placements on several Spotify, Amazon and Apple Music "Americana" playlists. A Rolling Stone "Artist You Should Know," Dead Horses has received profiles from Billboard to Noisey, and have toured extensively, including appearances at Red Rocks Amphitheater and an invitation to open for legendary UK rockers The Who.

Venue Information:
Mercy Lounge
1 Cannery Row

Nashville, TN, 37203