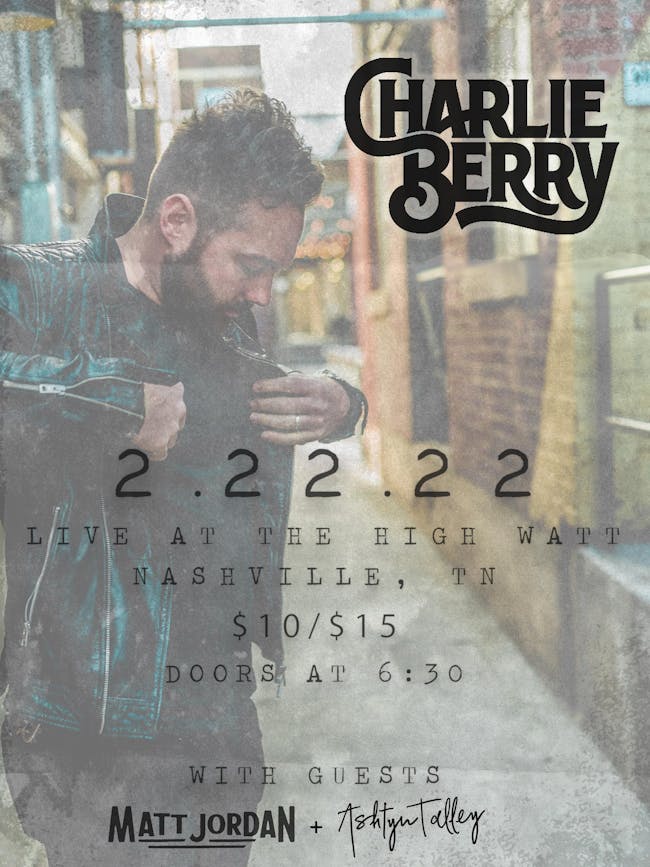 Charlie Berry w/ Matt Jordan & Ashtyn Talley at the High Watt
Completed COVID-19 vaccine card OR negative PCR/rapid test result required for entry. See here for additional info.
STANDING ROOM ONLY - PLEASE EMAIL info@mercylounge.com FOR ADA ACCOMMODATIONS
VALID GOV'T ISSUED PHOTO ID REQUIRED - NO EXCEPTIONS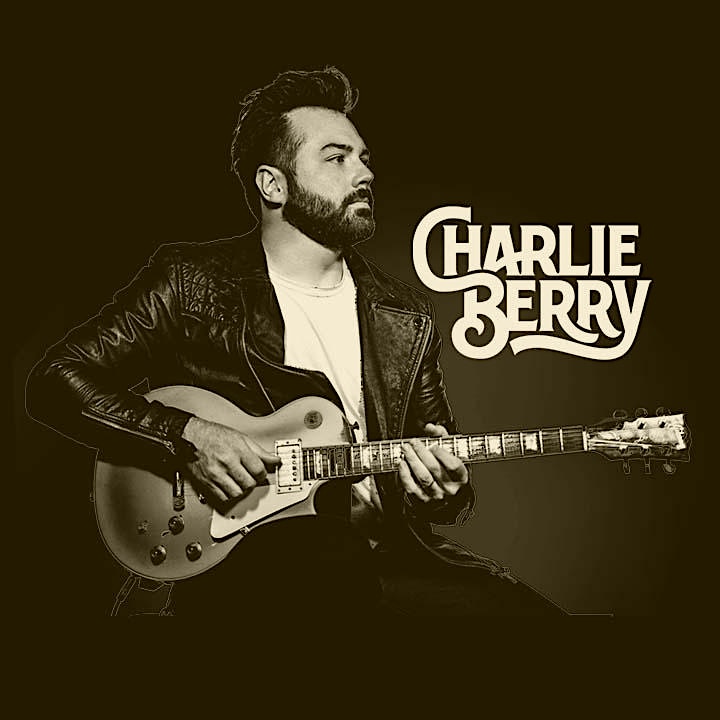 Charlie Berry
The release of "Whiskey Take it Easy" in January of 2021 marked the beginning of a new chapter for country music artist Charlie Berry. But while his journey as a solo artist is just beginning, he's anything but a rookie. After a 7 year run as the singer in trio Mockingbird Sun that included several coast to coast tours and shows all over the world, Charlie played almost every role a creative can play in music. From writing to producing to playing guitar and bass as a sideman, Charlie has returned to what suits him best: being an artist. With thoughtful lyrics akin to singer songwriters of the 1990's and the bombastic production of modern country and pop, it's easy to see why country music fans can't wait to hear what's next from this rising star.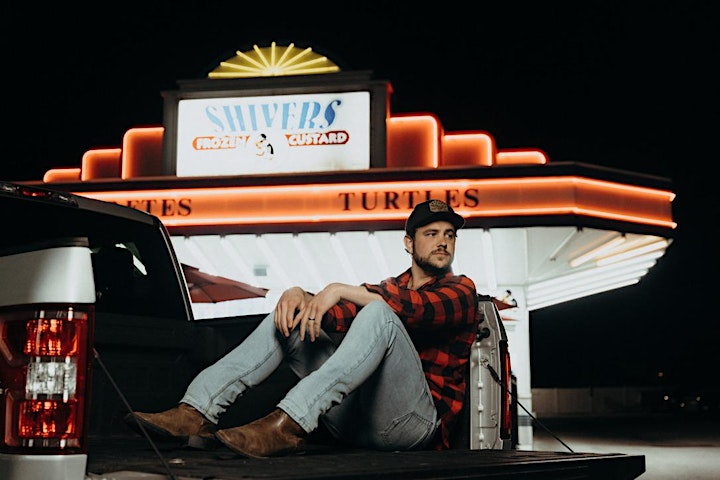 Matt Jordan
He may not be much of a talker, but he's got an awful lot to say. Matt Jordan may be quiet in conversation but he more than makes up for it with his prolific storytelling through song. Described as having a "hint of Springsteen's restlessness and Petty's recklessness," Jordan has been recently profiled by the likes of American Songwriter, The Boot, and CMT. With Grammy-award nominated producer, Sal Oliveri (P!nk, Chris Stapleton, Sheryl Crow) at the helm, the future proves promising for the budding artist. Born to a family of singers, music was a normal part of his daily family life. His parents raised him on the American classics, like Bruce Springsteen, Jackson Browne, and The Eagles, and those legends have had a major impact on his songwriting style.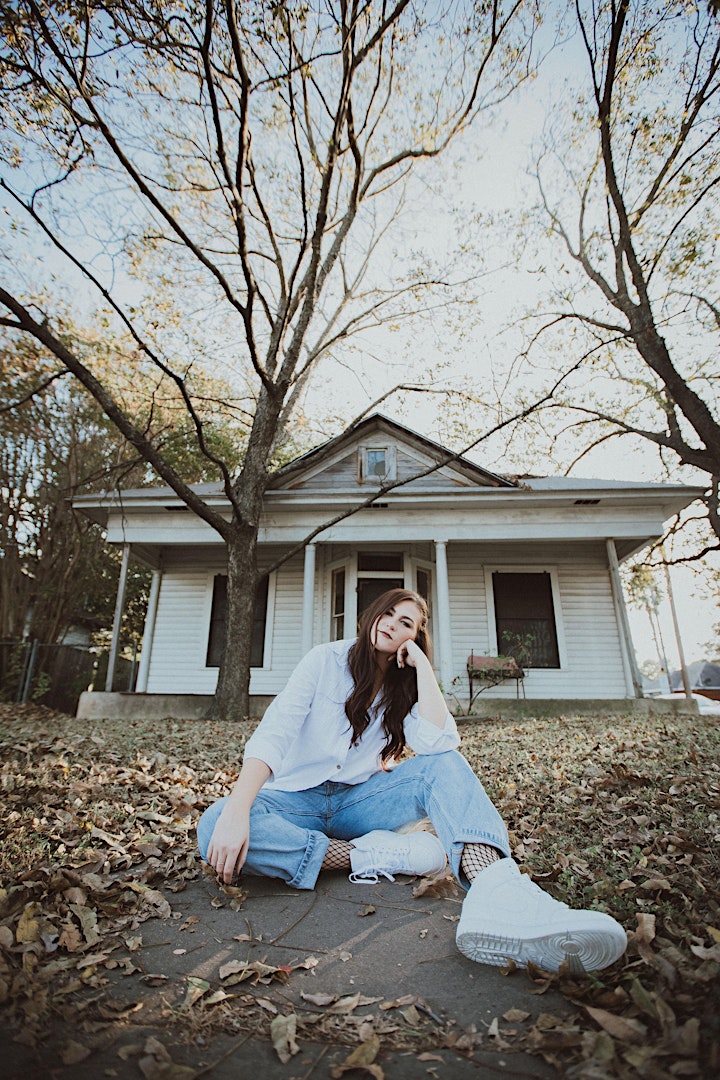 Venue Information:
The High Watt
1 Cannery Row

Nashville, TN, 37203