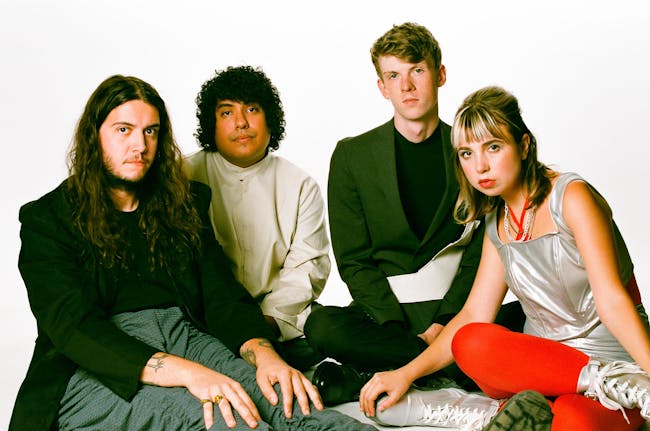 Beach Bunny w/ Miloe & Ky Voss at Mercy Lounge
Completed COVID-19 vaccine card OR negative PCR/rapid test result required for entry. See here for additional info.
STANDING ROOM ONLY - PLEASE EMAIL info@mercylounge.com FOR ADA ACCOMMODATIONS
VALID GOV'T ISSUED PHOTO ID REQUIRED - NO EXCEPTIONS
All tickets purchased for April 30th, 2020, at the High Watt, will be honored on this date and at this venue.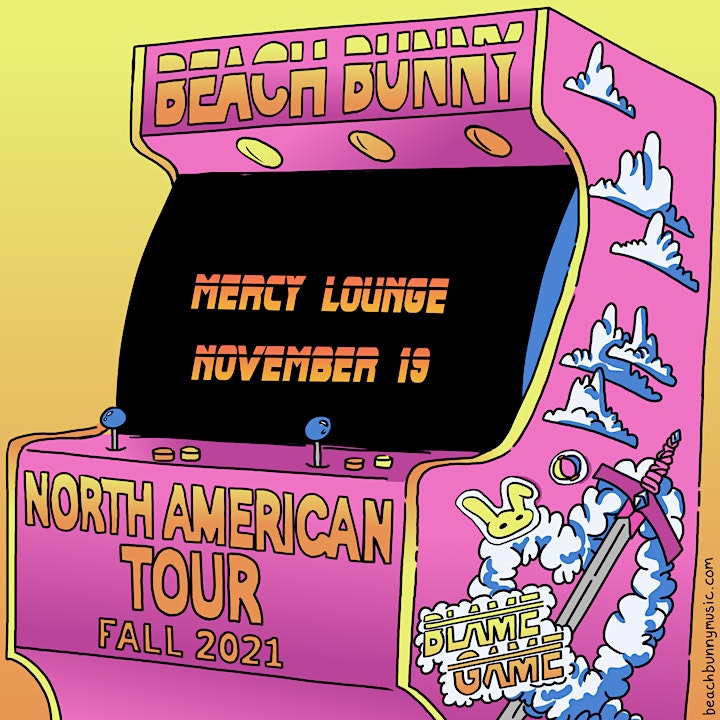 Few artists can pinpoint an emotion as clearly and honestly as Beach Bunny's Lili Trifilio. On Honeymoon, the excellent debut album from Trifilio's songwriting project and four-piece band, it's as if she's singing about things everyone has felt before but never had the courage to put in words themselves. It's the stunning culmination of her evolution as a songwriter and artist, which started in 2015 as a bedroom pop solo project. Recorded at the iconic Chicago studio Electrical Audio with producer Joe Reinhart (Hop Along, Algernon Caldwaller), the nine songs on the LP burst with energy that capture their vital and life-affirming live shows. Songs like the swooning and anthemic singles "Dream Boy" and "Ms. California" encapsulate the highs and lows the exiting the honeymoon stage of a relationship. It's album for anyone whose felt uncertain and doubtful about their future and had the courage to dive in and choose optimism and love. Unlike Beach Bunny's self-released EPs which were largely written in a single month, Honeymoon came about patiently, over the course of nine months. The result is a more confident and clear-eyed band that make some of the most charming and relatable rock anthems of the year.

Venue Information:
Mercy Lounge
1 Cannery Row

Nashville, TN, 37203