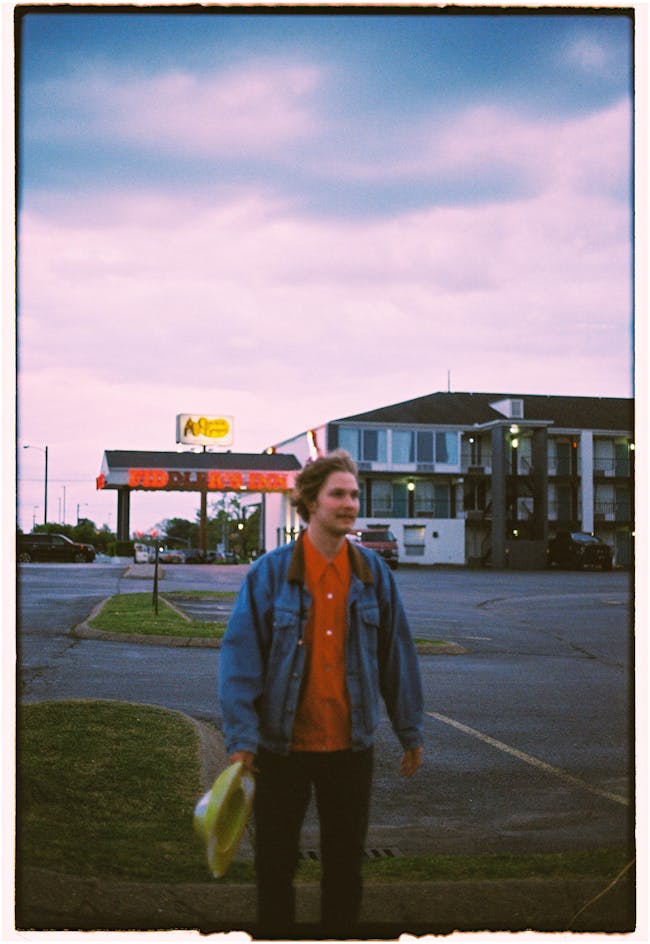 Drumming Bird w/ Legit Smitty & O Summer at the High Watt
Completed COVID-19 vaccine card OR negative PCR/rapid test result required for entry. See here for additional info.
STANDING ROOM ONLY - PLEASE EMAIL info@mercylounge.com FOR ADA ACCOMMODATIONS
VALID GOV'T ISSUED PHOTO ID REQUIRED - NO EXCEPTIONS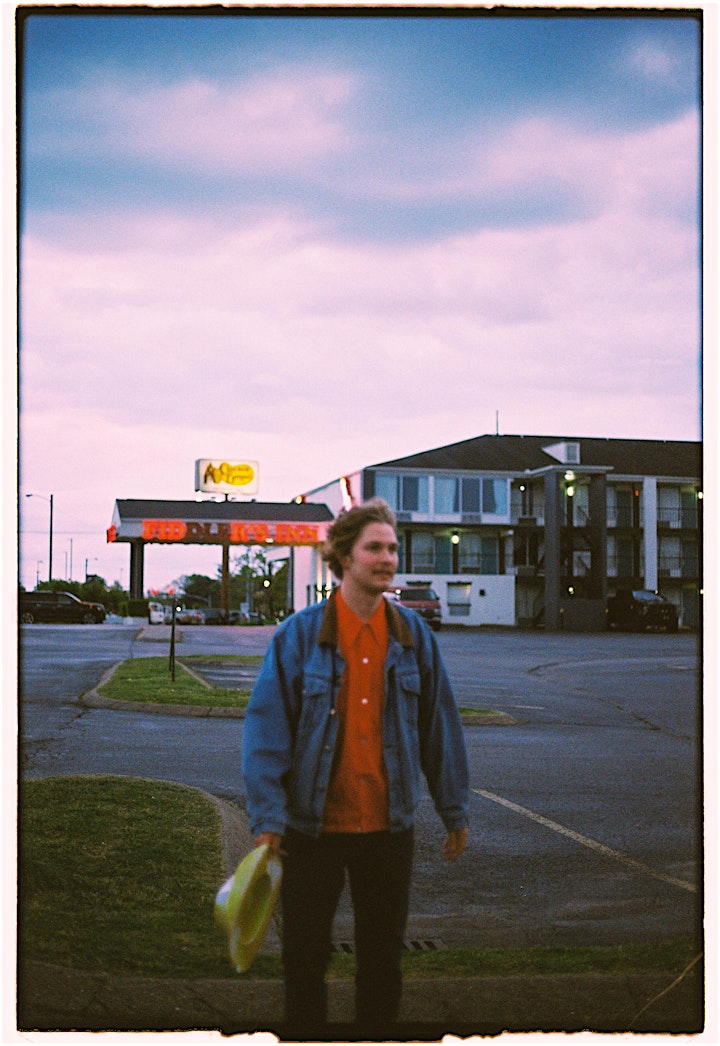 Drumming Bird is an indie rock band based in Nashville, TN. It is the main vehicle of singer-songwriter Austin Sawyer. The 23-year-old has been writing and performing music for over 6 years as Drumming Bird, and finally hit his stride with the February 2019 full-length release Great Smoky Love. This was followed by 2 singles later in the year: "Riff Song" and "Halloween Party". Sawyer writes music that draws inspiration from a breadth of artists ranging from Bruce Springsteen to Galaxie 500 to The Avett Brothers. His refreshing take on indie rock provides music that evokes emotion without sacrificing energy. Drumming Bird released their second full-length record, Ocoee, on October 9th, 2020 to critical acclaim and regular radio rotation on several stations including Nashville's Lightning 100, even being named Local Artist of the Week for the week of October 12th. Early 2021 also saw Drumming Bird land a placement of their song "Second Best" on Showtime's hit TV show Shameless.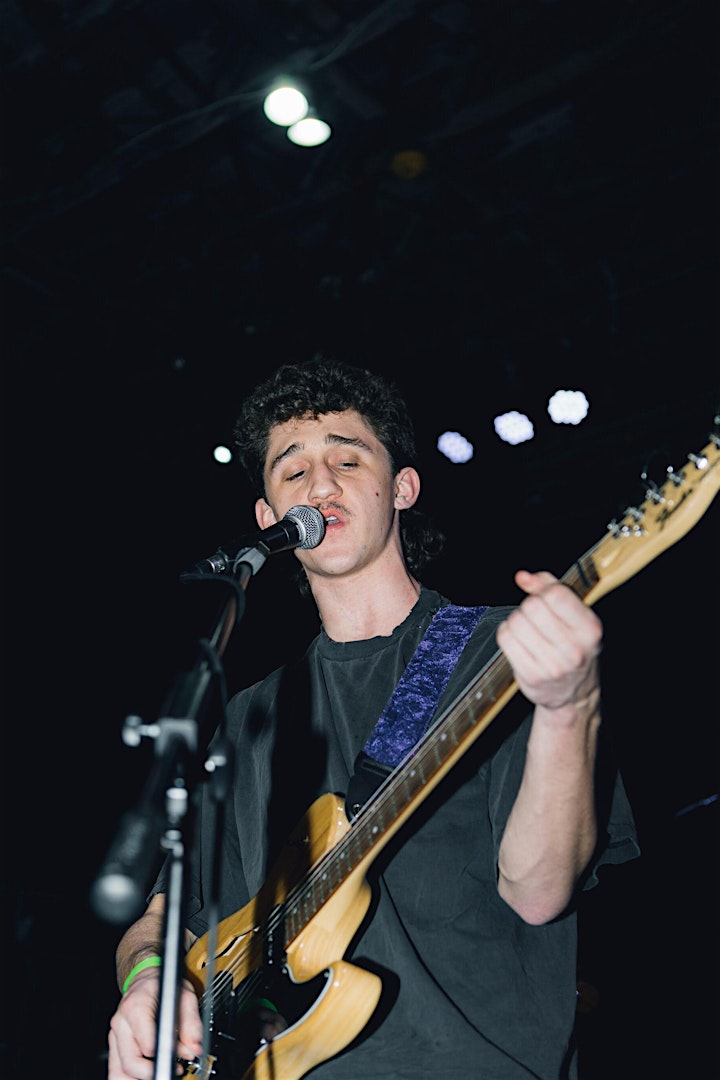 Legit Smitty is the recording project of Alternative Rock Artist Jake Smith. Legit Smitty's influences include Beck, Pinegrove, Modern Baseball and many more. Legit Smitty has released a handful of EP's in the last few years including his most recent "Goodwill Steeple." Online Magazine "Music Mecca" stated: Life in distortion is what we get with Legit Smitty's newest single "Feelin' Rough". A track that's constituted in every 'bad luck' situation the universe loves to mock us with, Smitty makes an effort to prevent these plights from discouraging him, attempting to recover with ease and determined to hurdle past the standstills of misfortune. But as days go by and he grows older, Smitty realizes that he may need a bit more help managing nature's predicaments than he previously anticipated. This tune is smothered in a coming-of-age ambience, filtered through a disposable camera perception that's wrapped up in the simplicity of adolescence.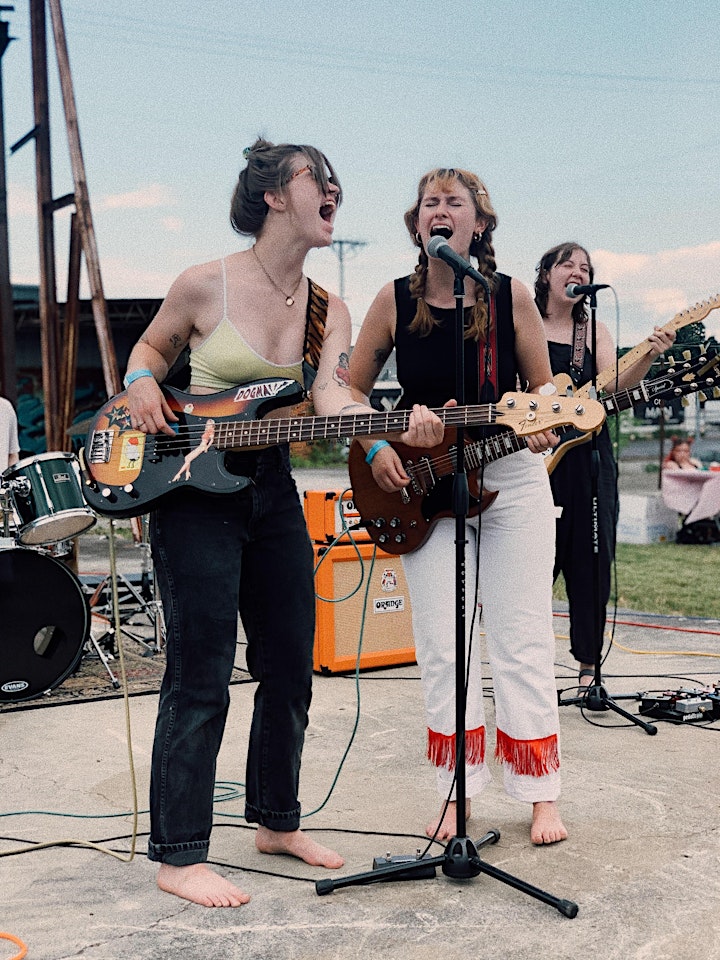 O Summer has been playing music together throughout the southeast since 2012. Ever since the beginning, they have striven to create a space of inclusion. Their jangly guitar tones and upbeat southern-inspired melodies mesh with lyrics about doubt, pain, growth, and strength. Often likened to bands like Big Thief, Frankie Cosmos, and Mothers, O Summer strives to bring emotional vulnerability to their sound that is honest but that does not forget the importance of holding space for joy.

Venue Information:
The High Watt
1 Cannery Row

Nashville, TN, 37203