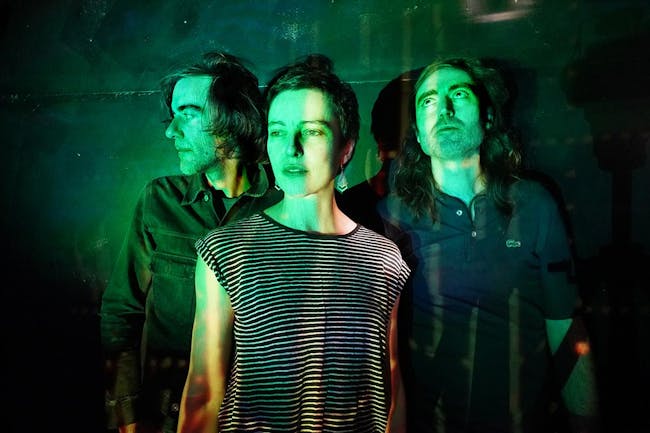 A Place to Bury Strangers w/ TV Priest at the High Watt
Completed COVID-19 vaccine card OR negative PCR/rapid test result required for entry. See here for additional info.
STANDING ROOM ONLY - PLEASE EMAIL info@mercylounge.com FOR ADA ACCOMMODATIONS
VALID GOV'T ISSUED PHOTO ID REQUIRED - NO EXCEPTIONS
A Place to Bury Strangers
In 2003, Brooklyn's A Place To Bury Strangers emerged on the scene out of Oliver Ackermann's psychotropic vision. Often cited as ' the loudest band in New York', APTBS is known for their vicious live performances overloaded with all-consuming visuals, experimental sonic warfare, and treacherous stage antics.
2021 welcomes a lineup change for A Place To Bury Strangers. New members John Fedowitz (bass) and Sandra Fedowitz (drums) of Ceremony East Coast cement the most sensational version of the band to date. John and Oliver were childhood friends who had played in the legendary underground shoegaze band Skywave, crafting futuristic punk music together. This next phase is a sonic return to APTBS's most raw and unhinged endeavors, pushed even further into a new chaotically apocalyptic incarnation.
During the on-going global pandemic, Ackermann spent his time building this new band, raising money and awareness for those in need, establishing the record label Dedstrange, designing futuristic space synthesizers for his company Death By Audio, and producing a brand new A Place To Bury Strangers EP. The new EP, Hologram was released on July 16, 2021 to universal acclaim:
"Hologram's meticulous sound drives home how much finesse goes into making noisy music sound distinctive. A Place to Bury Strangers lift us off the ground and into a cracked sky." — Pitchfork
"Hologram is both rougher and rawer than we've heard APTBS be in a while, and more melodic, too...One of the most striking things about the EP is Ackermann's vocals which are less buried in the mix, revealing a terrific, emotive singer. Anxious to see where this leads them next." — BrooklynVegan
"The trio creates a racket here that seems to outmatch anything that's come out of New York in the past decade. Yes, you read that correctly and I'll stand by it. " — Ghettoblaster Magazine
"[Hologram is] a truly arresting EP—one that bodes incredibly well for the future, even if, as that last song fades into a sad oblivion, there's very little future to be found in here." — FLOOD Magazine
" A Place to Bury Strangers is intentionally not easy, and the concluding wall of noise that crashes upon the listener may overwhelm some, but for a band that has repeatedly built upon previous success, Hologram is, thus far, the pinnacle of what APTBS can achieve." — Jersey Beat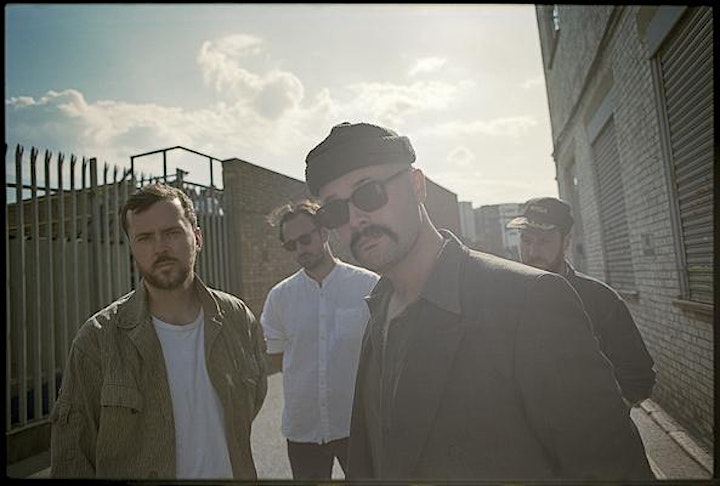 Venue Information:
The High Watt
1 Cannery Row

Nashville, TN, 37203